Sorry, We're currently closed and will open Tomorrow at 04:45 PM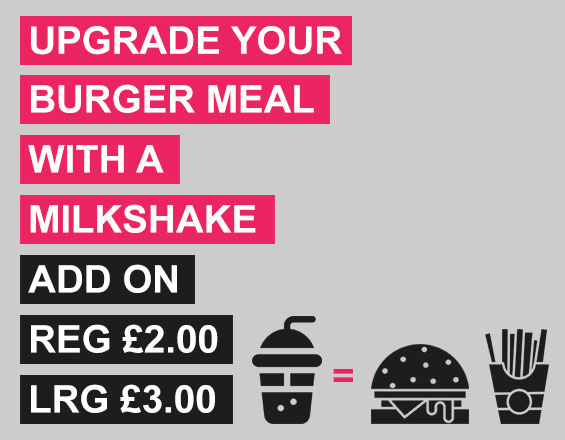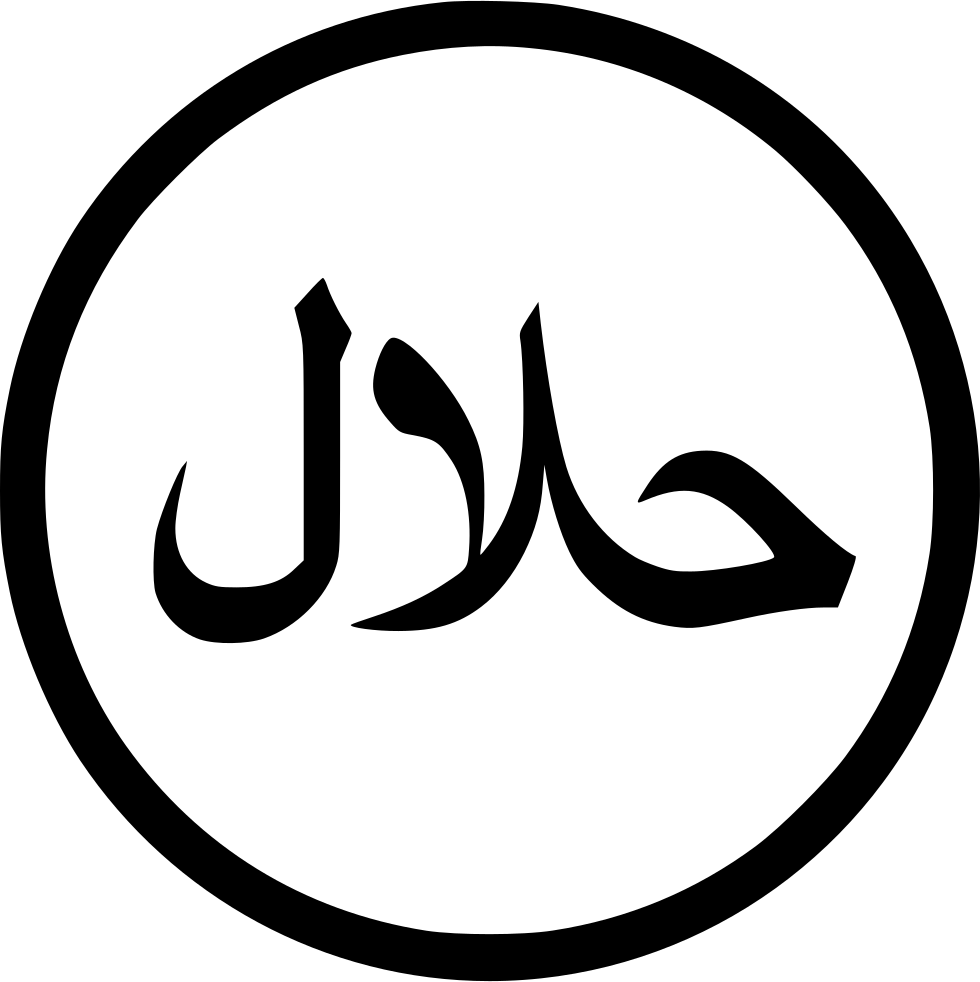 Welcome to Mr Joes Burgers And Shakes
To enrich the lives of our customers, we're striving to become the best at what we do. We do this by producing an exciting array of delicious food and drink prepared fresh everyday and taking genuine pride to fabulous results on time, every time.
"Mr. Joes is run for the enjoyment and pleasure of you. We will particularly pay attention to what you want, find out how you want it and give it to you, just that way. On the rare occasion we do get it wrong, we promise we will do whatever it takes to put it right."
We are
Mr Joes
ALWAYS CLEAN & SMART
You can now order online, all your favourite dishes and many more delicious options.
Here at Mr Joes Burgers And Shakes we are constantly striving to improve our service and quality in order to give our customers the very best experience. As a result, we are finally proud to unveil and introduce our latest improvement, our new online ordering website! You can now relax at home and order your favourite, freshly prepared meals from Mr Joes Burgers And Shakes, online. You can even pay online!
CHECK THE MENU
$(".resp-offer").appendTo($("#offer-section"));